It all started with an overnight train from Nairobi, Kenya to Mombasa. Our missionary parents went all out with a sleeper car and white gloved diner service knowing it was a trip of a lifetime. Waking to gazelles and zebra as the train lurched and glided into the port city was like being given the keys to unlock a storybook wonderland.
The London Underground, Parisian Metro, the Trans-Siberian Railroad, Chicago El even AmTrak, trains are one of my favorite tools in a travelers arsenal. A map, a paper ticket or a plastic token and you can maneuver through the most daunting territory all while rubbing shoulders with the locals.
At 15, an FFA student- exchange took me to Siberia Russia. We hopped a train from Irkutsk to Lake Baikal, the largest freshwater lake in the world. Carrying nothing but a backpack, a pocket dictionary and the faith that my host sister would feed me, lead me and return me the lumbering giant took us deep into the heart of Russia. Using the tracks as our path we trekked 3 km into no where with only wooden huts and telephone lines to mark the miles. Safe and solitary we lived off of rye bread, tea, canned food and back fat. The innocence of the experience is something I'll treasure.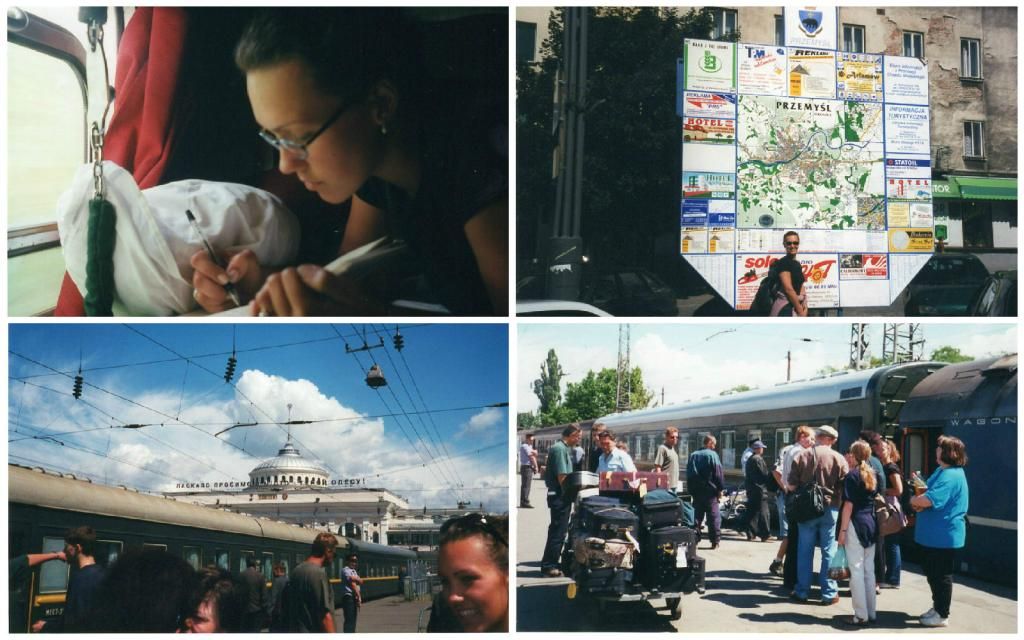 At 20, a computer glitch in Heathrow cancelled my direct flight from London to Odessa, Ukraine where our group was teaching English. Hoping a flight from Frankfurt to Krakow and then a two different trains took us from Poland to the Black Sea. We saw Eastern Europe fly by and arrived weary but grateful in time to greet our students.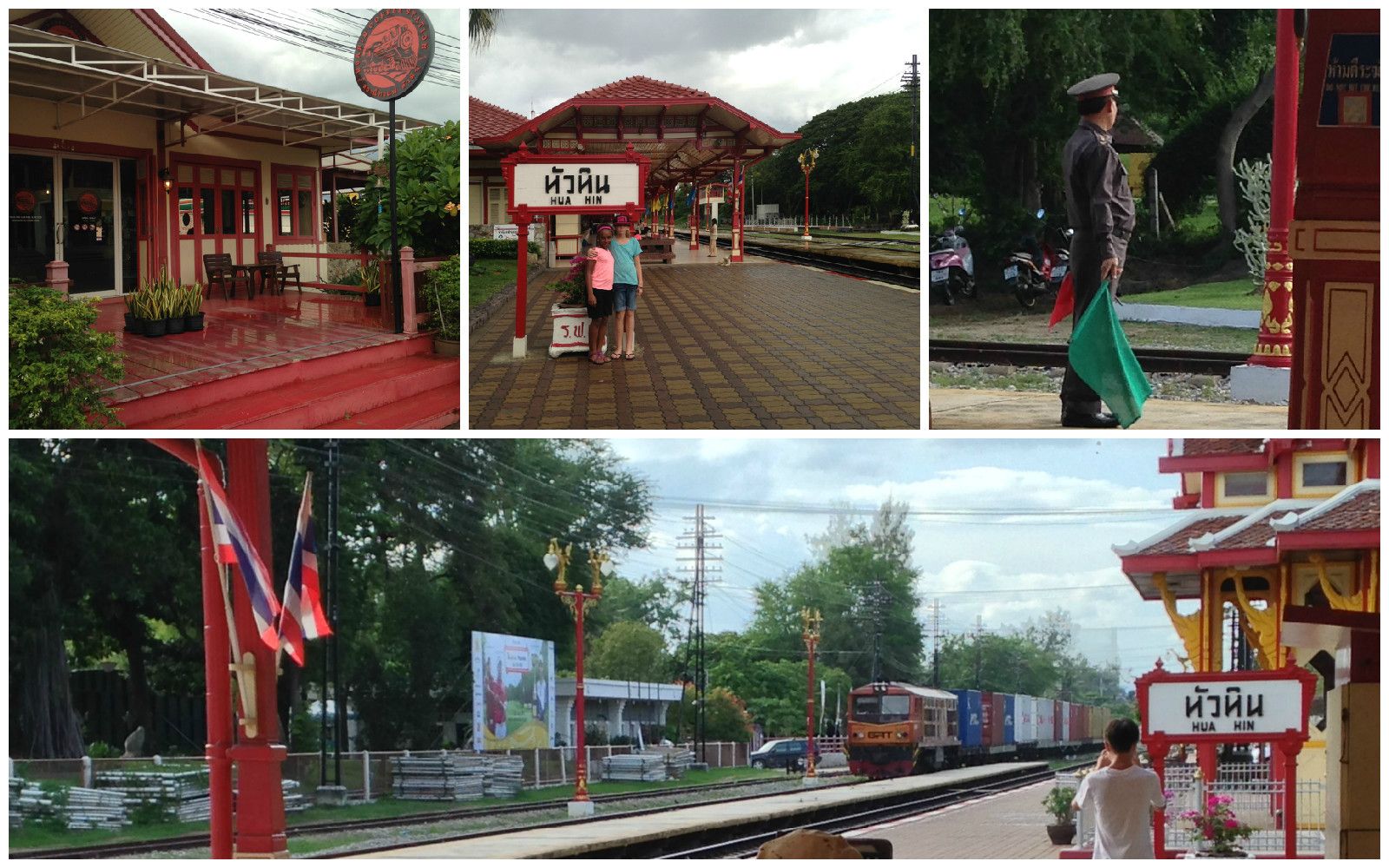 This past year I discovered I still had my train skills as we took on Bangkok's seamless Skytrain. Gaining my bearings in a city like Bangkok is like learning to breathe under water. The air conditioning and punctual nature of the trains helps. So did Nate carrying Isaac and stroller up two flights of stairs multiple times a day without complaint. In thanks, I stayed in with the littles one day while Nate and friends took the night train from the historic Hua Hin train station into Bangkok.
In the mood for your own train adventure. Passion Passport.com is teaming up with @RailEurope for an Instagram Challenge. The prize a $500 Rail Europe ticket! All my travels and I've never had a Euro Rail pass. Might be time to break out the map again! Come along with me! #PPDeparture
Some day I'll tell you about the night I slept under a tractor in Russia because my host sister was kidnapped by the local mafia but that's another story. . .
#neverstopadventuring