My son had a wonderful room mom last year who made holiday parties look so easy. Her fantastic formula: storytime, craft, games, treats. This year when asked to host my son's 1st grade Christmas party, I thought what would Lauren (room mom extraordinaire) do?
Ta-Da! A simple Candy Cane Christmas party.
I'm a sucker for a handmade ornament & a cozy story. The Legend of the Candy Cane explains the meaning behind this well-loved treat in an adorable board book. It's a cute read before your little ones make their own candy cane ornament. The Crayons Christmas also features a Candy Cane character and would be a lot of fun for a holiday party. We love Drew Daywalt's Crayons books.
As an Amazon associate, I benefit from qualifying purchases at no cost to you.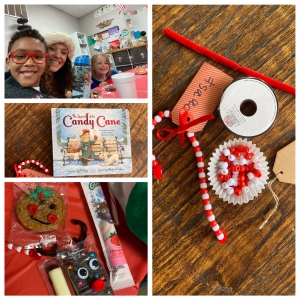 Our Candy Cane Christmas Ornaments were perfect for our 6 & 7 year-olds.
Twist a bead at each and to secure your pattern. We added a gift tag and a bow with the name and year to make it a special keepsake.
Isaac and I were also inspired to make Little Debbie Christmas Party Favors.
Lastly, we played Christmas Bingo and had a wonderful time!
(Phew! Special thanks to all the teachers who make this look so easy every day!)
Merry Christmas from our hearts to yours!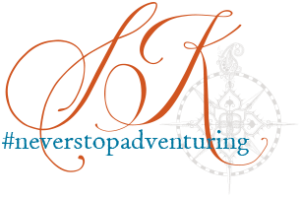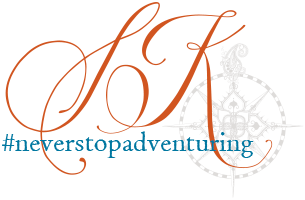 Photo by Siora Photography on Unsplash