My dear friend, Shari Wreyford Bower, arrived safely on Heaven's shore this month. My heart is grieved for her family and all of us who walked with her closely but Shari is free from the pain of a broken world and reunited with her husband and father.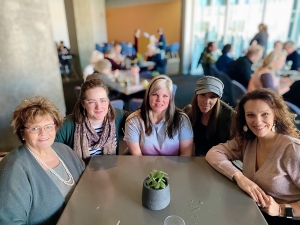 When Shari and I met she had a manuscript and a dream; to publish her story "
Before They Executed Him – A Wife's Story of Death Row
". You couldn't help but love Shari, she was warm, loyal and kind to everyone in her path. In our few years together we poured over her words every month, but most importantly I watched Shari grow in purpose, passion, and confidence. She invested in her dream and became a speaker, writer, and entrepreneur.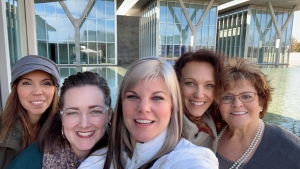 Shari found joy in every day because of her faith and the comfort of her Father in heaven, a comfort that sustained her through crushing loss, being a single mother, friend and neighbor.
Shari was was honest with her pain but her kindness was infectious and she lived her final days as a shining beacon of hope after loss. Shari reminds us all that strength comes in many forms, her perseverance inspires me every time I see her book on my nightstand. Thank you Shari for showing me how to live and love.
You will be deeply missed my friend,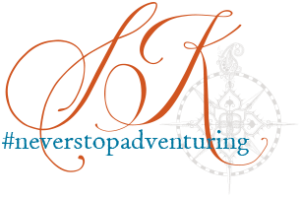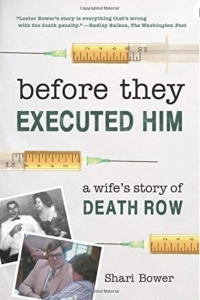 Oasis, Casablanca, Morocco Photo by Karim MANJRA on Unsplash