Well-loved recipes at the heart of family and culture are my favorite. They're elusive because they aren't often captured. They're in the heads and hearts of home chefs across the world. Recipes requested often from my kitchen, but not written down, end up here.
It's a crowd pleaser and a gift to pass on to you.
Super Simple Salsa Recipe
Makes one medium bowl of salsa. Just plan to double it and thank me later.
Ingredients:
1 can diced tomatoes & green chilies
1 can fire-roasted tomatoes
1/2 bunch of cilantro
1 clove garlic
1/2 yellow onion
salt
Optional ingredients & substitutions – garlic powder and onion powder can replace fresh garlic and onion. Chipotle peppers and adobo sauce or fresh jalapenos. Use stewed tomatoes instead of fire-roasted if you like a sweeter salsa, green onions can add freshness.
Drain diced tomatoes & green chilis (if you like it spicier don't drain as much.)
Place onion, garlic, cilantro, and tomatoes & green chili in blender or food processor.
Pulse to desired consistency.
Add fire-roasted tomatoes (they need less time in the processor.)
Salt to taste.
A dear friend shared her families salsa recipe made of canned tomatoes, cilantro, onion powder, and garlic powder. It's simple, inexpensive and delicious. It also made me very popular at parties. I've never looked back and have been adding or tweaking to keep the simplicity and maximize freshness.
Enjoy,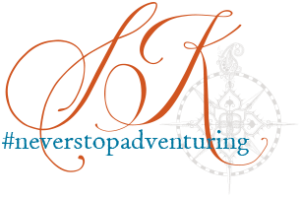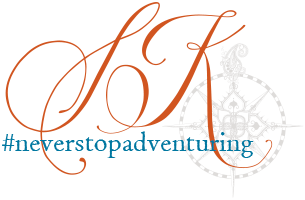 Barrio, by MexOut, Singapore. Photo by Victor Garcia on Unsplash