"Let us step into the night and pursue that flighty temptress, adventure." -J.K. Rowling
Adventure in our house can be a giant tent built out of sheets that consumes the living room while my children chase their imaginations down unknown roads. It's a new recipe collected from a far-flung corner of the world or a new friend that spends time at our table and invites us into their story. A good book is a tried and true gateway to adventure.
Here are a few of our favorites:
20th Century Children's Book Treasury is over 300 pages of your favorite read-a-long books in one place that's easy to pack! My kids are 6 & 13 and I'm still sticking it in my suitcase this summer. One of my favorite baby shower gifts!
Road to Samarcand by Patrick O'Brian.  A rollicking adventure from the author of Master & Commander through central Asia with a young boy, his gruff uncle Sullivan, Captain of the Wanderer and his colorful crew through a typhoon in the South China Sea and the mountains of Tibet to deliver a priceless gift of jade. A wonderful, read-aloud tale for the whole family.
West with the Night by Beryl Markham. A memoir of a young girl who grew up in-between worlds in Kenya and found her way into flying as the first person to fly non-stop from Europe to America.  Hemingway called it one of the best books of all time.
Explorer's Guild by Kevin Costner. One part graphic novel, one part epic adventure.  Beautifully illustrated but hard to carry in a suitcase, thankfully it just came out on Kindle!
Refugee by Alan Gratz. Three powerful stories of escape from Germany 1930s, Cuba 1994, Syria 2015. The perfect history lesson for a young adult, action-packed but woven together for impact and heart.
Enjoy!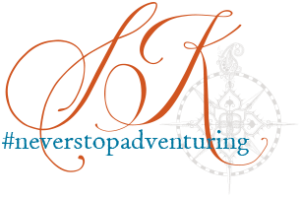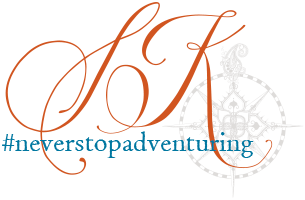 As an Amazon Associate, I earn from qualifying purchases. Thank you.