M
y daughter is saving her hard earned money to buy a doll. The desire to mother is another instinctual feeling for many of us. Miscarriage and infertility are a part of our family's story but, in many respects, motherhood is painful business; long before inception, it is marked by physical and emotional churning.
On this Mother's Day. May we give each other grace to be heart broken? For the woman who longs to be a mother, you are not alone. May we offer you solace and grace to wail. You were created mother. For the woman without a mother, you are not alone; our souls ache with you for what has been stolen. Those of us with children daily feel inadequate and fearful. All together, our hearts and our bodies have betrayed us in one way or another. We are marked in the places of unmet needs and broken dreams. All pain is not equal. Some is heavier than others but your pain is valuable to our community and to our Creator.
We are a community of women invited by God to cry out at the corruption of his creation.  Let us be the first to wail over our the injustice of barrenness, illness, and the many forms of loss that affect our children. May the Holy Spirit lift our shame. May our guttural groans glorify him as we bear each other's burdens and tenderly proclaim the hope of future restoration.
From my heart to yours,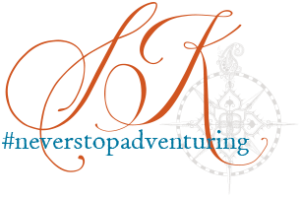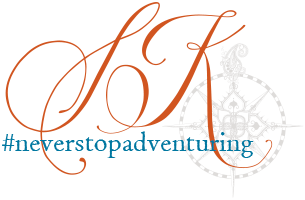 For more thoughts like The Forgotten Mother pre-order your copy of Fresh Insights for a Thriving in Today's World NIV Bible for Women.  Contributers include Naomi Zacharias,Shauna Niequist and Leanna Tankersly